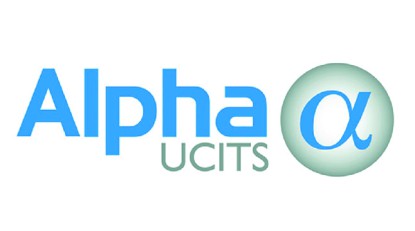 The Alpha UCITS – Fair Oaks Dynamic Credit Fund is the first UCITS fund focused on securitisations of loans to large corporates (collateralised loan obligations, CLOs). The asset manager Fair Oaks Capital Limited is an independent asset manager with offices in London and New York and is a well-known specialist manager for CLOs. Fair Oaks Capital was established in 2014 by a team formerly with GSO-Blackstone and currently has assets under management worth more than USD 1.5 billion.
The focus of this long-only fund is exclusively on securitisations of US and European loans to major corporates. The investments are designed to generate a net return in euros of Euribor plus 4-5% p.a. across their term, with an emphasis primarily on investment grade investments and with weekly liquidity.
With an experienced team of seasoned credit investment professionals with an average of more than 14 years of experience, the fund is dynamically managed based on a fundamental bottom-up credit analysis approach and offers institutional investors a stable, high-return fixed-income product with low average volatility in a historical comparison.
<

Back to overview