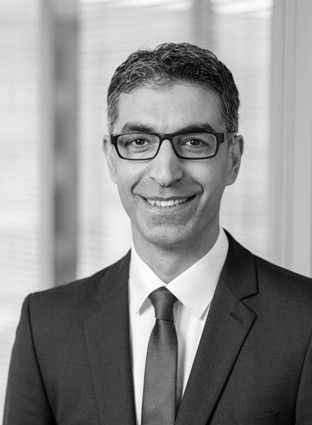 Atilla Kilinc is a director at Dr. Hengster, Loesch & Kollegen. He is jointly responsible for institutional client support.
After working in corporate finance and investment, he joined a leading alternative asset manager in 2004 where he held a number of positions. From 2008 onwards, he was responsible for supporting pension funds, insurance companies and family offices in Germany/Austria/Switzerland. He started working as an independent advisor and a self-employed investment broker in 2017.
Over the course of his career, he has worked for companies including Westdeutsche Landesbank, PwC, Equity Partners and DB Private Equity (formerly Sal. Oppenheim Private Equity Partners, formerly CAM Private Equity).
Atilla is a trained bank clerk, holds a degree in business administration and has had Chartered Financial Analyst status since 2006.
<

Back to overview