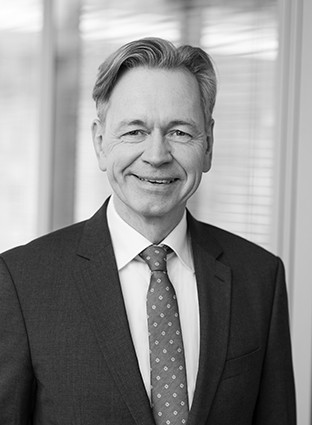 Boris Rischow is a partner at Dr. Hengster, Loesch und Kollegen. He is jointly responsible for institutional client support.

He has more than 28 years of experience in asset management servicing German and international clients.
As Head of Institutional Business at Amundi and previously as Managing Director at Société Générale Asset Management he started and developed their institutional business in the German market for both, liquid and illiquid investment strategies. Before joining SGAM he was Managing Director in charge of sales and client service at SüdKA.
Boris started his career within Commerzbank Asset Management Group in quantitative product development and institutional sales. He holds an MBA in economics and is CEFA/DVFA financial analyst.
<

Back to overview