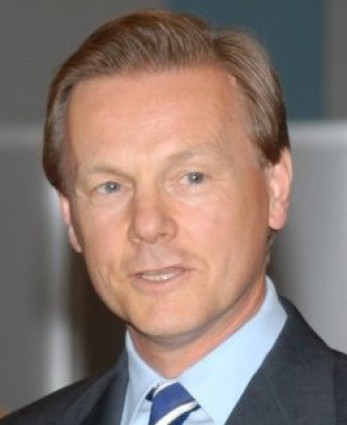 Dr. Herbert Walter is a member of the Advisory Board at Dr. Hengster, Loesch & Kollegen.
Since 2009 Dr. Herbert Walter has been managing partner of Dr. Herbert Walter & Company, an independent consulting company with focus on the financial sector.
From 1983 until 2003 the trained banker worked for Deutsche Bank Group, in his last positions as a member of the Management Board and as Global Head of Retail Banking and SME business. In 2003 he joined the Holding Management Board of Allianz SE. In this capacity and as Chairman of the Board of Dresdner Bank AG, he was instrumental in Dresdner Bank's turnaround and in 2008 he led the bank to merge with Commerzbank. In 2015/16 he acted as Chairman of the executive committee of the Federal Agency for Financial Market Stabilisation (FMSA).
Following his studies in business administration, he became a research associate at the LMU Munich in 1979 and thereafter a regular freelancer for two major business newspapers.
<

Back to overview