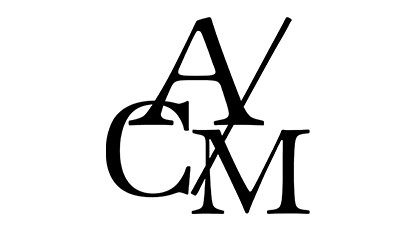 GEG German Estate Group AG, Frankfurt is a manager for commercial real estate investments in Germany. In the institutional capital investments segment, it is one of the major providers for offices investments and historically has a high level of asset management expertise in existing properties.

The investment focus for third parties focuses on the segments of club deals, special funds, and segregated accounts. The nationwide property portfolio amounts to approx. EUR 6.5 billion and comprises approx. 90 properties, including landmark properties such as the IBC campus, Frankfurt, and project developments such as the GlobalTower (former
Commerzbank).

With the takeover of GEG by DIC Asset AG, it also took over the strategic asset and portfolio management of the special funds. The group has approx. 250 employees in seven branches and offers the complete service chain from a single source, the development business with approx. 40 own people.
<

Back to overview