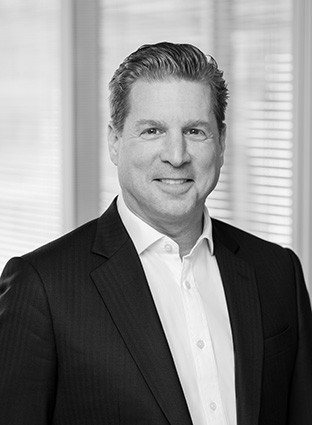 Lothar Meinke is a partner at Dr. Hengster, Loesch und Kollegen. He is jointly responsible for institutional client coverage.

He held various senior and management positions at international investment banks and asset management firms for more than 25 years.

Prior to joining HLK Lothar was responsible for the coverage of German clients at Allianz Global Investors in various leadership roles and Head of Fund Sales at Frankfurt Trust. Further steps of his career in both London and Frankfurt were JP Morgan, Dresdner Kleinwort Wasserstein and Credit Suisse. He began his career at Deutsche Bank and holds a MSc in Business and Finance.
<

Back to overview