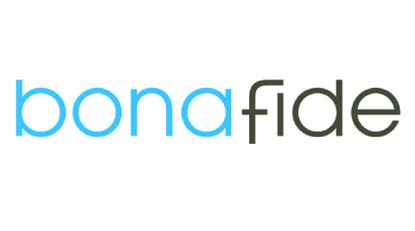 Bonafide is an internationally renowned research and consultancy firm that focuses exclusively on sustainable fisheries and aquaculture and the related value chain.
Bonafide aims to drive growth in sustainable fisheries and aquaculture and brings companies in the sector together with investors who have recognised the tremendous potential offered by the fish and seafood business in order to achieve this.
Operational expertise, extensive financial and strategic management experience and our global network – these are the driving forces that allow us to help companies and investors to generate significant added value.
<

Back to overview