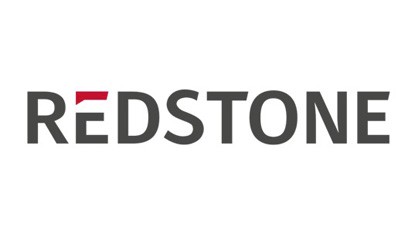 Redstone Digital is a European venture capital firm headquartered in Berlin. The firm is dedicated to driving digital innovation across all industry sectors by supporting best-in-class startups. Based on evidence from 1.4 million startups, Redstone uses data science to ensure the best investment decisions.
Redstone manages multiple investment funds structured around industry sectors and verticals such as the future of manufacturing (Future Industry Ventures), Proptech (Tane Ventures), Fintech (VR Ventures), and one of Europe's first Venture Debt funds (BTG Bridge to Growth).
Known for its original VC-as-a-service model, Redstone has been established since 2014 as an advisor to the venture arms of many of Germany's and Europe's best known multinationals, for example running a Retailtech for a major retailer, as well as a Healthtech fund on behalf of a major health insurance. Dedicated to closing the gap between forward-thinking corporations and the most innovative startups, Redstone has offices in Berlin, Paris, Zurich, Stockholm and Helsinki.
<

Back to overview