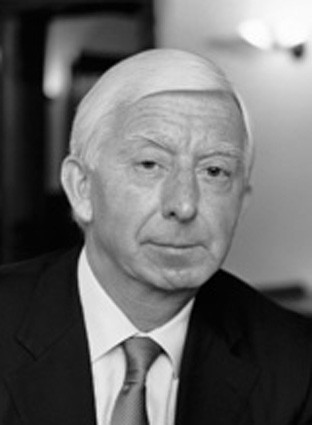 Jochen Sauerborn is a member of the Advisory Board at Dr. Hengster, Loesch & Kollegen.
After more than 20 years as a managing director in the private banking segment, he set up FERI AG in 1987 together with the Harald Quandt family and other partners. The company focused on providing advice to large and very large family-owned companies. It was later renamed Sauerborn Trust AG and employed a workforce of more than 90. The company specialised in providing integrated consulting, as well as structuring and managing complex family assets and foundations.
After Sauerborn Trust AG merged with UBS in 2004, he assumed the position of Chairman of the Supervisory Board of UBS Deutschland AG, a post that he held until the end of 2009.
To this day, he is a member of numerous family advisory boards and the management boards of several foundations.
<

Back to overview